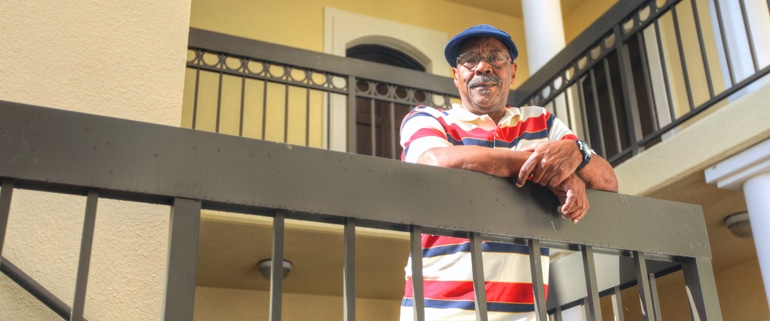 3-VETS., INC. (SDVOSB/SDB)
3-VETS., INC. is a license wholesale distributor of office products. Established in 1998, we are primarily in the federal market.
We received the status of contract administrator from the federal government in 2002 for a MAS award. Shortly after, we were introduced to the Tampa Bay BBIC.
For a small company trying to grow, the program is a valuable partner. Although there are many opportunities for growth in this market, the key is having the funds available.
The Tampa Bay BBIC provides us with a funding source to compete. I would definitely recommend the program the others.
Business Type:
Office Supply
Loan Type:
Procurement Loan